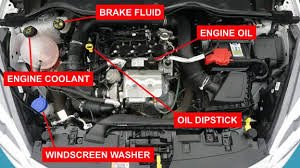 Our Instructors deliver top quality instruction to ensure that lessons are delivered in an enjoyable and relaxed way. We are committed to NEVER giving more driving lessons than needed, to minimize your outlay, whilst ensuring that you learn how to drive with safety in mind.
We pride ourselves on our friendly and patient approach to all students, especially nervous ones. We tailor each student's course to their starting ability, rate of learning and individual requirements, so no two courses are the same. The standard of our high-spec lesson vehicles will not fail to impress, making for a better experience and ensuring you will be the envy of your friends. Our Training pack includes all the information you will need for your course.
We are willing to collect you from home, work, college or anywhere else within reason, please just ask your instructor. Standard driving lessons are generally for 2 hours duration (1 or more hours also available) and you can benefit from fantastic savings when you block book – the more you book the more you save!  Our prices reflect what we offer and that is THE BEST of everything you require!!